Jonathan Weaver - Pastor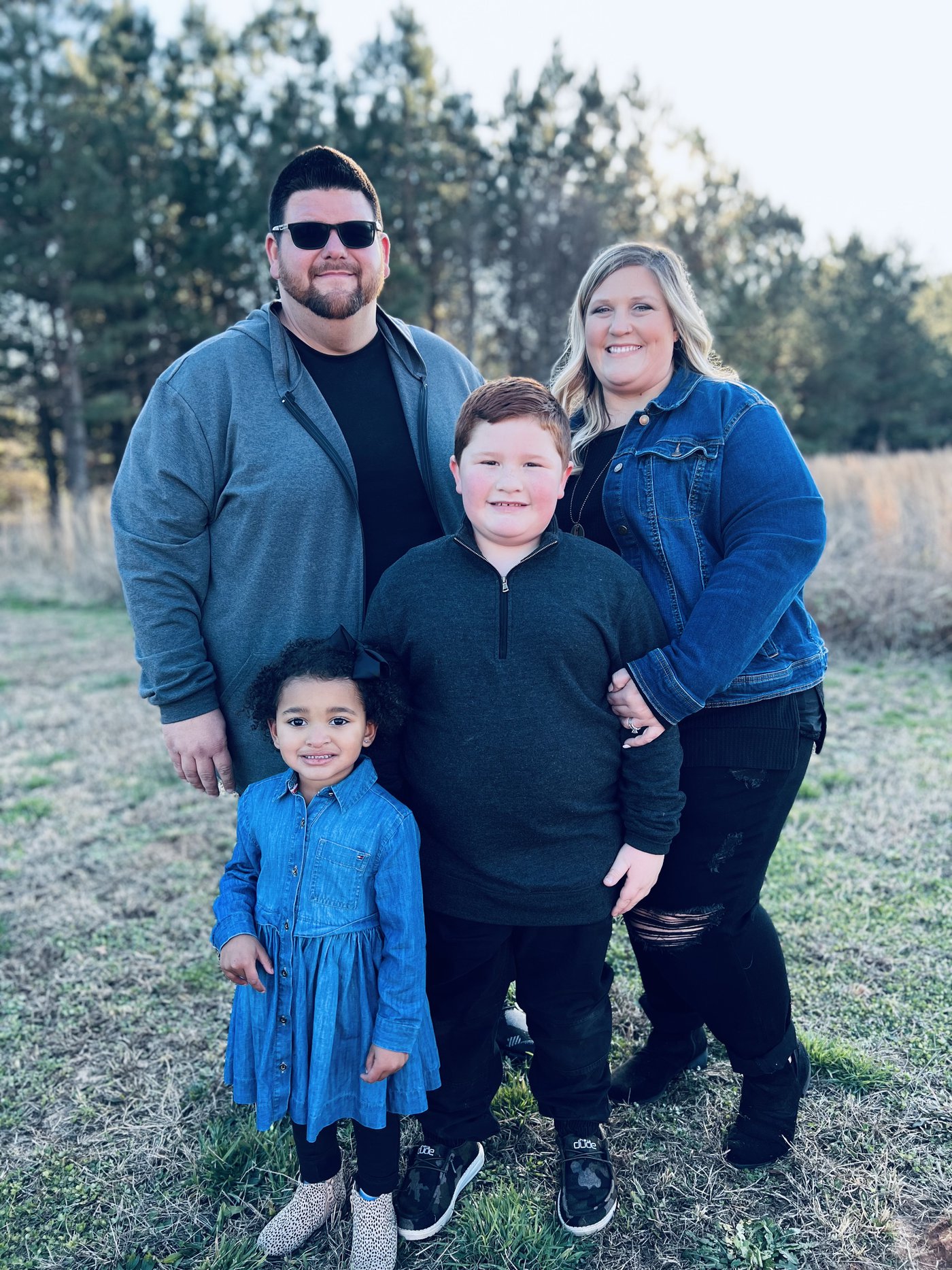 I was blessed with awesome, Jesus-loving parents who raised me and my two sisters in church and in the ways and Word of God. I was saved and baptized when I was 8 years old and started singing in church with my family. I've always been passionate about God's Church, worshiping and learning about God.
I began my ministry leading worship at a new church plant. Shortly after, I was pushed into the role of youth leader. It was during that time when I felt the call of God to start a church. As I was serving at that church, I enrolled into North Greenville University where I received my Bachelors and Masters Degree in Christian Ministry.
I started Momentum Church in 2011 in a living room with 4 families with a vision to reach people in Boiling Springs with the life-changing message of the Gospel of Jesus.
It's my passion to teach God's Word and encourage others in their relationship with God.
My wife's name is Summer. We've been married 11 years and have two children, Jude (8) and Sadie (3). I am blessed by God.
I love singing, playing guitar, sneakers, Bibles, Tom Brady, and spending time with my family!
Kolby Knox- Associate Pastor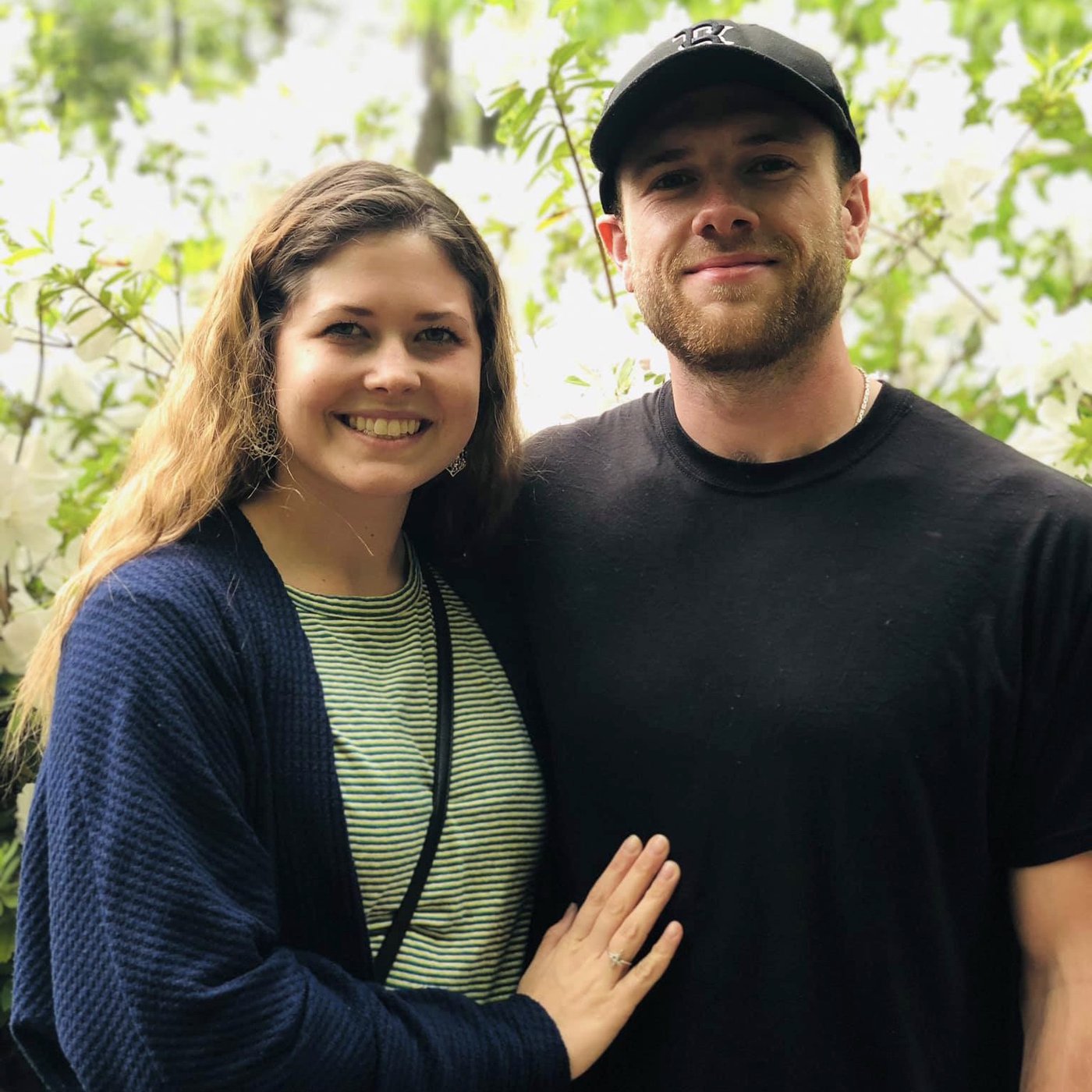 Kolby Knox has been serving at Momentum Church since 2014. He has a passion for helping others grow in their faith in Jesus! Kolby also plays bass on our worship team! Kolby currently attends North Greenville University in the Master's program. He has been married to his wife Kinslee for 3 years and has a son named Silas (1).
Matthew Morrell- Worship Minister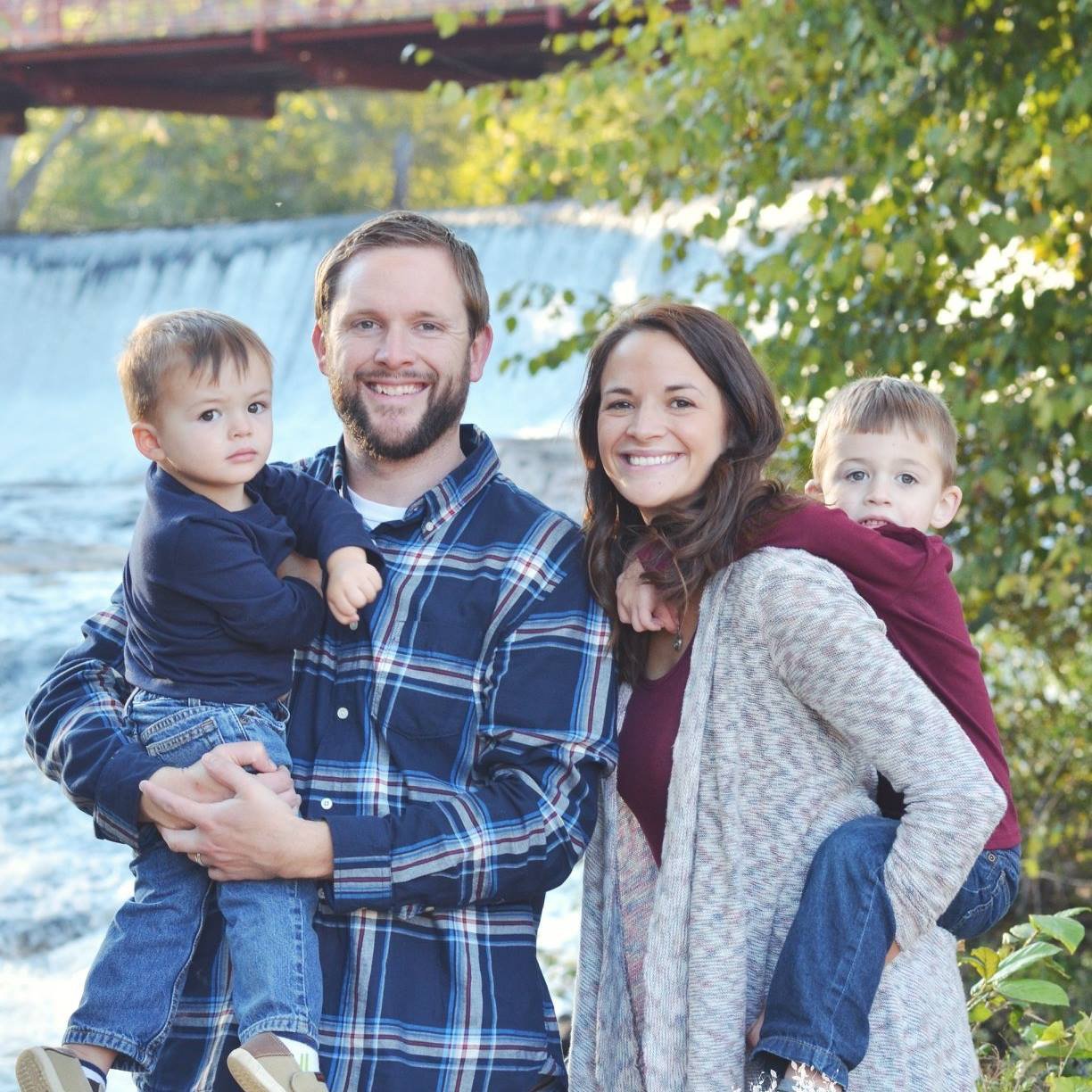 Matthew Morrell joined the Momentum Church leadership team in 2012 as a Worship Minister and as an Elder. Matthew has a passion for leading God's Church in worship! Matthew has been married to his wife Kaci for 10 years and they have two boys Cooper (8) and Luke (6) and one daughter Morgan (2 months).
Kelly Stanley- Children's Director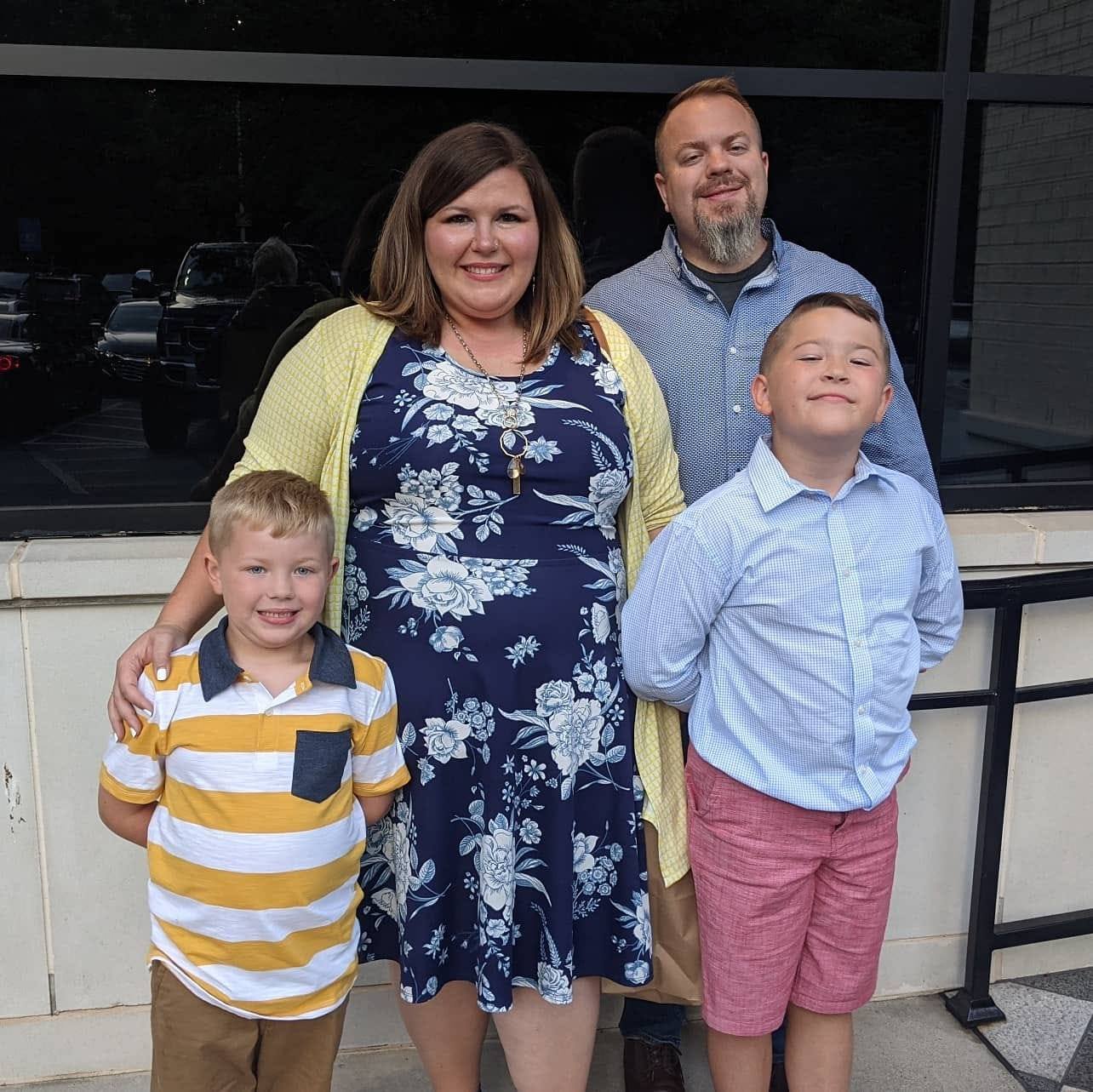 Kelly Stanley has been serving at Momentum as our Children's Director for 2 years. She has a passion for helping kids of all ages learn about Jesus and grow in their faith. Kelly also serves on our worship team! Kelly loves her family, gaming, lularoe, and her fur babies!